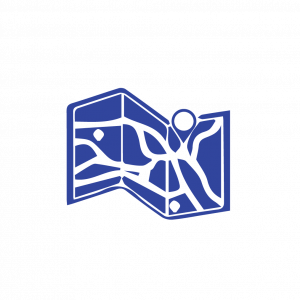 Data management



Already have a drone but need some help operating it? We have extensive experience with training, planning and processing data. If you have a DJI UAV on hand (contact us for other brands) and are licensed to fly in the area, we can create flight plans and track your progress. After the flight, simply upload your data and let us deal with the processing. We do the QA/QC for you and make sure you obtain quality data.
Photogrammetric processing



RSC understands your photogrammetric processing requirements. We have experience in high-resolution data from professional UAV rigs to small consumer-scale drones for first-time exploration project users. We have extensive know-how in bringing data into your GIS workflow for viewing and making it usable after a few hours of processing time. With experience in 3D modelling software such as Surpac, Leapfrog and Micromine, RSC can get your newly collected data into these platforms with minimal effort.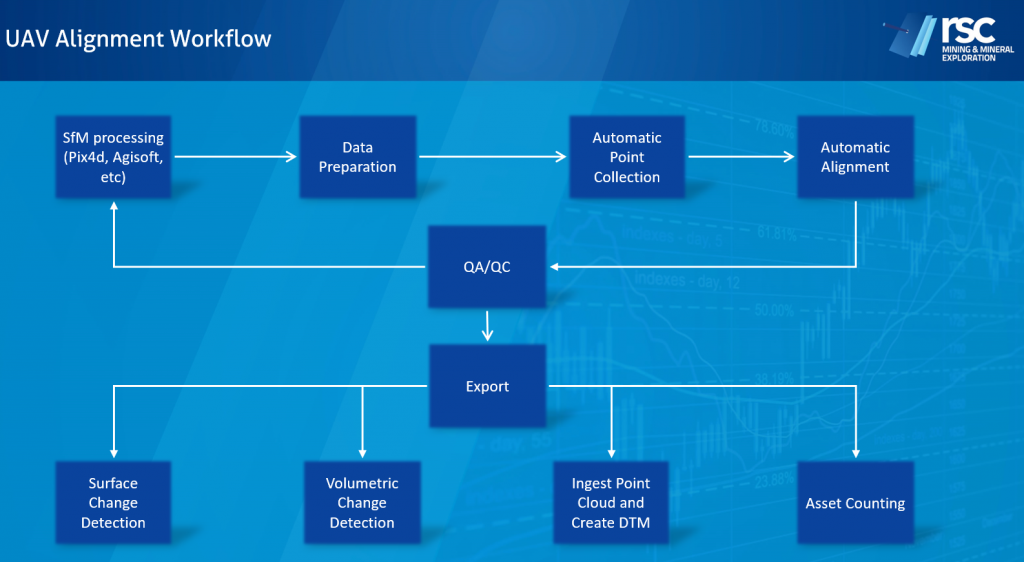 Geomagnetic data processing



RSC's specialists have experience in surface-, UAV- and helicopter- acquired geomagnetic data and processing. RSC has worked on projects all over the world where these technologies are used as a tool for exploration of a range of commodities and mineralisation styles. We process the data with our in-house software, allowing us to use a specific set of tools for data QA/QC.
LiDAR data processing



The method for generating processed LiDAR data is comparable to that for photogrammetric data, with the exception of the point interpolation aspect, which reduces the processing time of the model. LiDAR can be applied in low light and poor weather conditions. Use of LiDAR from UAV over a forested area can penetrate through leaf cover and touch the ground. This makes it the ideal tool to use for accurate DTM generation in highly vegetated areas. The resulting data is high resolution and can be used in GIS and 3D modelling software such as Surpac, Leapfrog and Micromine.
Our experts are here to help
Our pilots have over five years of experience using UAV instruments in mining and exploration settings, especially in remote, challenging environments. Let us guide you through interpreting aerial data, assisting with workflow generation through to the final crunch of data analytics.