Mineralogy and Petrography Services

RSC's Geoscience team offers a range of mineralogical and geochemical techniques to analyse rock, soil or clay samples using state-of-the-art equipment. Depending on your desired outcome, we can design a solution tailored to your specific requirements.
Our mineralogical characterisation and quantification capability, and in-house knowledge to process and interpret the results, will be a pivotal asset to your exploration and mineral processing strategy. Our consultants are familiar with the mineralogy of a variety of ore deposit types and mineral commodities, including battery metals and minerals (Li, Co, Ni, V, graphite), iron ore, Cu-Au, Pb-Zn, REE, and non-metallic and industrial minerals.
We typically employ optical microscopy and scanning electron microscopy (SEM) for textural analyses; energy dispersive spectroscopy (SEM-EDS) and electron probe micro-analyser (EPMA) for analysing mineral compositions and deportment of elements; and X-ray diffraction (XRD) and SEM-based automated mineralogy for mineral quantification.
Our geoscience consultants also have expertise in geochemical, spectral, or mineralogical analytical instruments and procedures such as laser ablation inductively coupled plasma mass spectrometry (LA-ICP-MS), secondary ion mass spectrometry (SIMS), geochronology, Raman, Fourier-transform infrared spectroscopy (FTIR), X-ray fluorescence (XRF) mapping, laser induced breakdown spectroscopy (LIBS), transmission electron microscopy (TEM) or electron backscatter diffraction (EBSD), which can be incorporated into a tailored solution. All analytical results, sample descriptions, and interpretations are summarised in detailed petrological reports, including appendices containing all images and data points collected.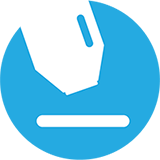 Optical Microscopy
Optical microscopy is a fast way to establish the mineral paragenesis and describe mineral textures.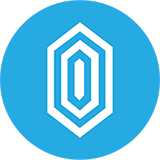 Scanning Electron Microscopy
The SEM is a powerful tool to analyse the composition of minerals and whole samples, and generate high-resolution images.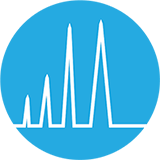 X-Ray Diffraction
The XRD technique allows quantification of the modal abundance of minerals in a sample based on crystal structure information.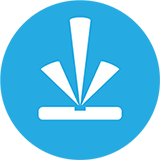 Electron-probe Microanalysis
The EPMA allows for a reliable quantification of elements within minerals through wavelength-dispersive spectroscopy (WDS).
For further information, please get in touch with RSC's General Manager Geoscience, Dr. Michael Gazley.