RSC exhibition at 34th IGC huge success!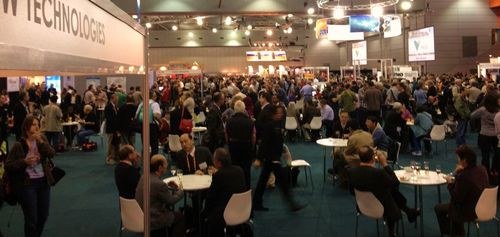 Conferences are a great opportunity to meet and learn from interesting people.  There was no lack of that at the IGC in Brisbane last month (5-10 August 2012) where over 6000 and hosted over 30 field trips.
We want to thank everyone stopping by our booth and chatting to us. We enjoyed catching up with old friends and colleagues and established new relationships for years to come.  Special thanks David B. for being the catalyst for our social events.
Leave a Comment
Your feedback is valuable for us. Your email will not be published.