34rth IGC update!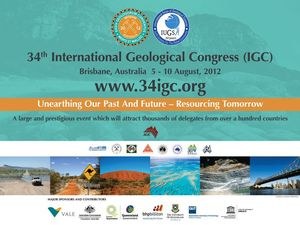 Only 10 days until IGC!!
RSC is counting down until we see you all at the 34th International Geological Congress in Brisbane. Please come and visit our booth and catch up with Director Rene Sterk and COO Craig Wright.
Leave a Comment
Your feedback is valuable for us. Your email will not be published.