Geology job advertising makes a new low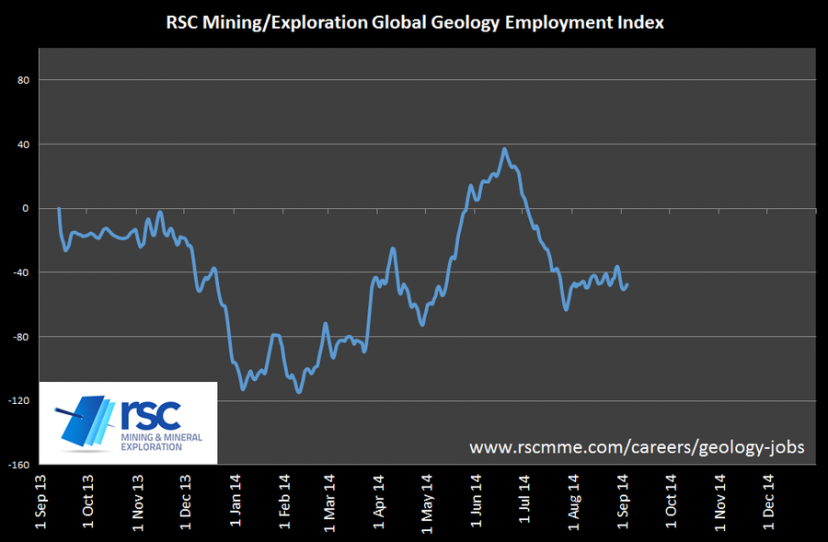 The RSC Mining & Exploration Global Geology Employment Index has fallen to a new low point since recording started over a year ago.  The underlying number of adverts for metals geologists has fallen 11% in the last fortnight.
Leave a Comment
Your feedback is valuable for us. Your email will not be published.