Deja Vu: Geology Employment Advertising Slides Further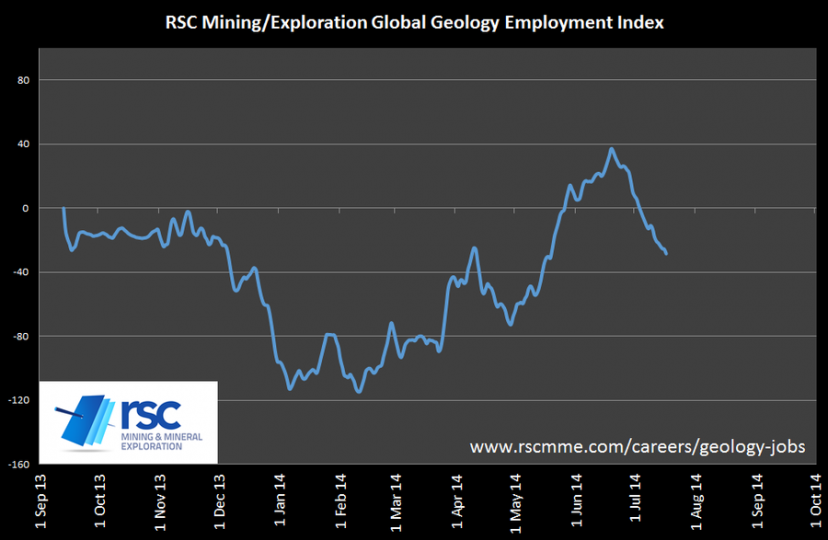 Accompanied by that sense of déjà vu, the RSC Mining and Exploration Gelogy Employment Index fell again this week with a further 5% slide in advertising levels worldwide this week.
Leave a Comment
Your feedback is valuable for us. Your email will not be published.