Kiruna to be Rebuilt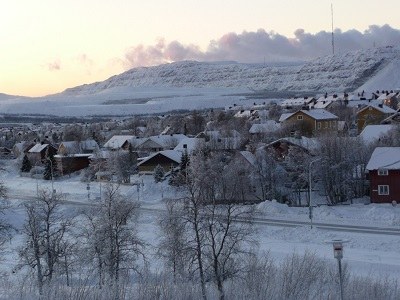 Our team have enjoyed working out of Kiruna, Sweeden, this last year but the town isn't going to be the same in the future. Bloomberg reported this week that up to 65% of Kiruna's appartments and 35% of the entire town are going to be demolished to make way for new mine developments.  A new town center will be constructed several kilometres away.
Unlike recently in New Zealand when protesters came out in force after De Grey Mining announced the commissioning of two exploration drill holes on farm land, there is evidently no such resistance in Kiruna.  The residents of Kiruna understand that their quality of life and the very existence of the town is completely dependent on mining activity so developments like this are embraced as positive for the community.  So long Kiruna, it has been nice knowing you as you were.
Leave a Comment
Your feedback is valuable for us. Your email will not be published.