Encouraging Surge in Geolology Employment Demand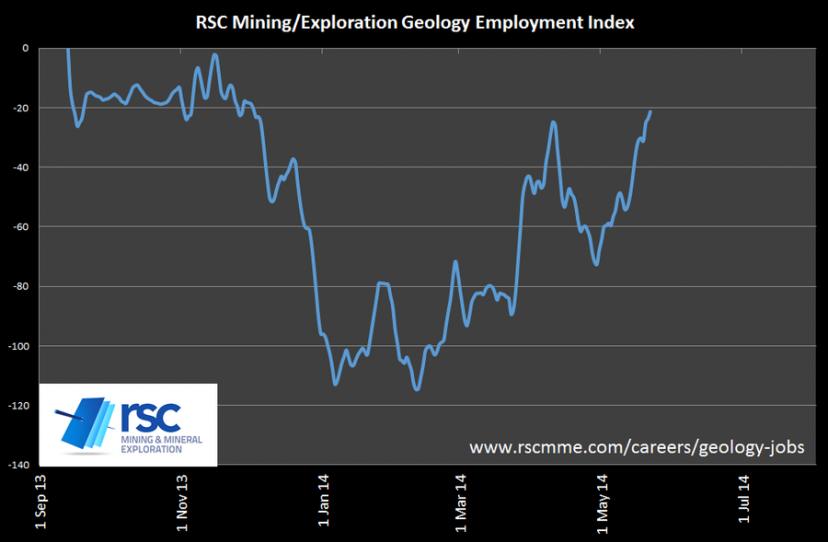 Last week saw the RSC Mining and Exploration Geology Employment Index surging to a new high for 2014. The underlying number of job advertisments for solid-mineral geologists increased by 7%.
Leave a Comment
Your feedback is valuable for us. Your email will not be published.