GLARING PROBLEMS WITH SPC DEEP SEA MINING FRAMEWORK: BLUE OCEAN LAW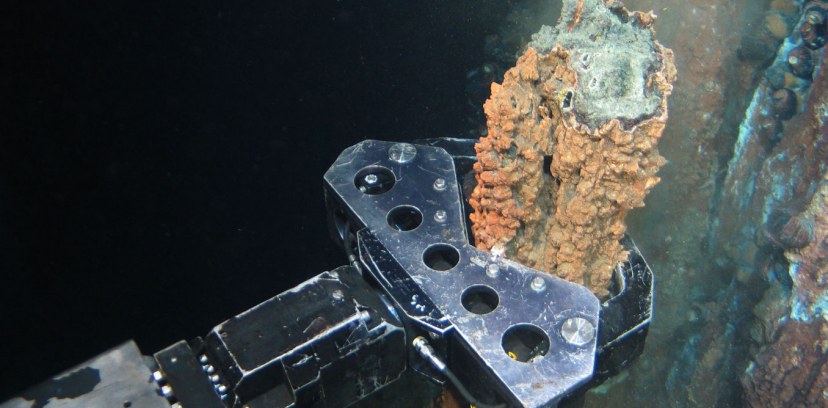 Source: http://www.abc.net.au/news/2016-03-30/glaring-problems-with-spc-deep-sea-mining/7283874
An international law firm says a framework for future deep sea mining projects in the Pacific has glaring problems and omissions that could cause problems for Indigenous communities and entire nations.
Deep sea mining projects could open up a wealth of new resources to the world and new revenue streams for Pacific nations.
To prepare for the future, the Secretariat of the Pacific Community is developing a regional and legislative framework for Deep Sea Mining.
The Blue Ocean Law firm has looked at that framework and says the rights of Indigenous people have been omitted, and there are also trans-boundary issues.
Julian Aguon is a human rights lawyer at Blue Ocean Law and said indigenous people need protection.
"Indigenous peoples have been singularly impacted by large-scale extractive industries, so for deep-sea mining which is so new and so untested, it almost feels as if we're living in a Cold War moment a la the nuclear testing program with the U.S. and the Marshall Islands.
"In Papua New Guinea… We already have reports coming in from communities on the ground of actual adverse impacts on certain traditional and cultural practices, which would otherwise trigger protection under international law."
Leave a Comment
Your feedback is valuable for us. Your email will not be published.