RSC provides geological consulting, exploration management and contract geological services to the global mining and exploration industry. For more information and specific detail on what we can do for you, please visit our services pages. Our team includes geologists, geophysicists, geochemists, resource professionals, project managers, data management and GIS professionals.
RSC has experience in all stages of the mining cycle, from early stage exploration through to development, and initial production, on to full-scale operation. We have worked in a wide range of locations with a variety of commodities, both on and offshore. Our head office is in Perth Australia, with other main offices in New Zealand, support offices in Turkey, Zimbabwe, Mongolia, and a hub of consultants in the UK/Europe.
We are affiliated with a worldwide network of well-established industry professionals, enabling us to fulfil client requests for services outside of our traditional standard core competencies. We strive for technical excellence and aim to exceed client expectations on every engagement.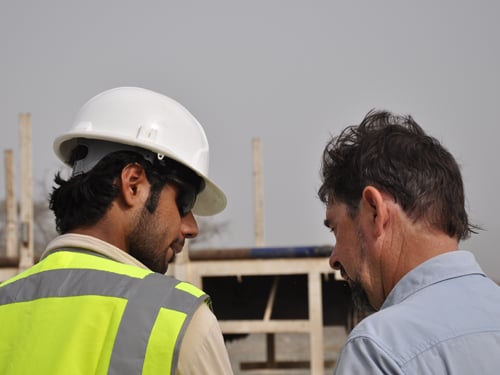 Code-compliant mineral resource reporting (JORC, NI43-101)
Competent Person Reports (CPR) for listings (AIM, SGS, ASX, NZX, TSX)
Mineral resource estimation
Reconciliation studies (i.e. model-to-mine, -to-mill)
Laboratory audits (ISO:17025)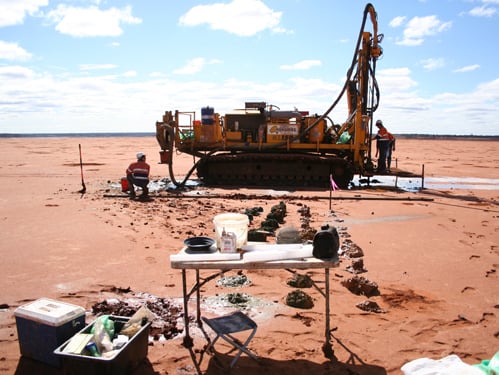 Campaign-style, all-in management
On budget and on time
International best practices
Project design and implementation
Personnel who get the job done right
Latest techniques and equipment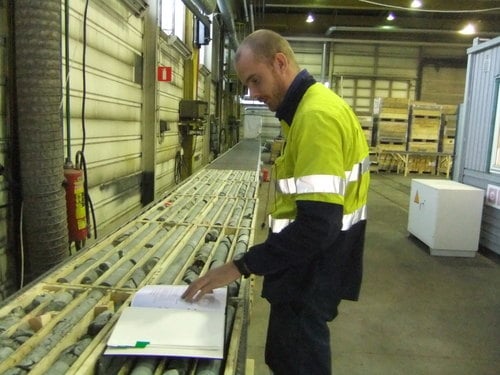 Highly motivated & skilled
Fill gaps in your programmes and meet your deadlines
Leave insurances, gear, payment and other overhead hassles to us
Avoid permanent employment related risks
Flexible decision making and engagement
RSC works all over the world
RSC works all over the world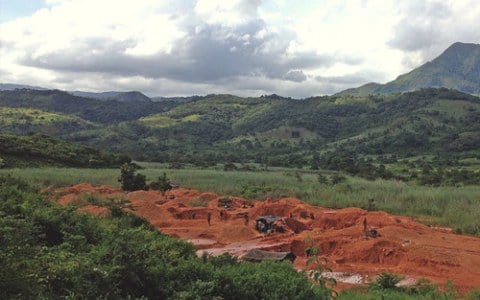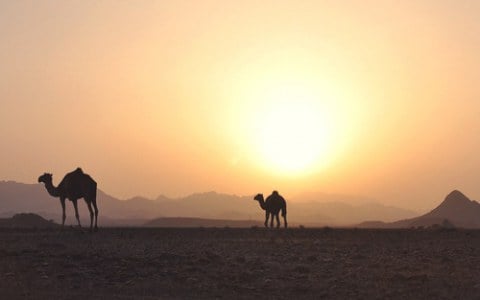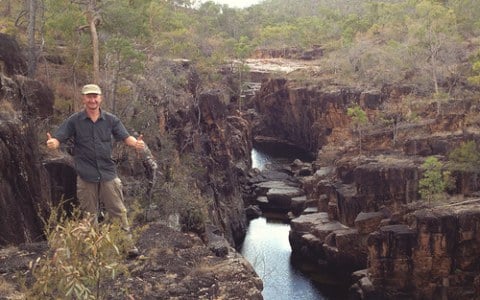 RSC works with a range of clients in an array of spectacular and remote locations. We have extensive African experience and have assisted clients and governments in South, West and East-Africa with exploration, resource definition and mining projects for gold, base metals, REE and W/Sn/Ta.
We take great pride in getting top-quality results out of sometimes difficult working conditions. Our local support offices allow us to tackle the logistical part of these projects with a high degree of efficiency.
RSC has run challenging resource drill-outs in hot deserts in the middle-east, green fields exploration projects in humid remote forests in SE Asia, and mining operations in the subarctic in Europe and north-east Asia. We have been the key technical consultants for a seabed mining project off the coast of New Zealand. Hot or cold, wet or dry, onshore or offshore, RSC will get results under any conditions.
Experience, Quality, Passion
Experience, Quality, Passion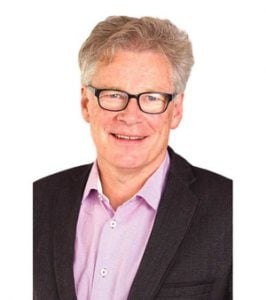 Chris holds a BSc (Hons) in Mineral Technology (1976) and an MBA (1994) from the University of Otago, New Zealand. He is a member of the Institute of Directors (NZ), and a Fellow of the Australasian Institute of Mining and Metallurgy.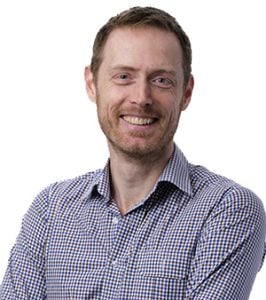 RENÉ STERK
MANAGING DIRECTOR
René has worked on early-stage, resource development and active mining projects in a wide variety of geological settings, in countries in Africa, Asia, Australasia, North America and Europe, and across multiple commodities.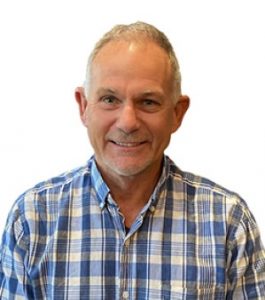 BRUCE HARVEY
NON-EXECUTIVE DIRECTOR
Bruce is a consultant specialising in Social Performance in the resources sector; an Adjunct Professor at the Sustainable Minerals Institute, University of Queensland, and for six years was a Guest Lecturer at the University of Otago MBA Business School.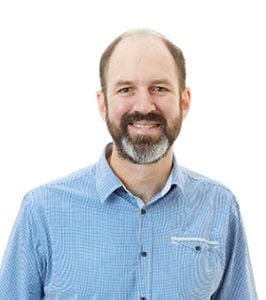 CRAIG WRIGHT
CORPORATE STRATEGY & DEVELOPMENT
Craig is experienced in company management, mining, and exploration. He has two decades of experience in company and not-for-profit governance, and founded a highly successful IT-innovation brand that is established in Europe, North America, Asia, and Australasia.