UN CONSIDERS GLOBALLY-MANAGED PROTECTED AREAS ON HIGH SEAS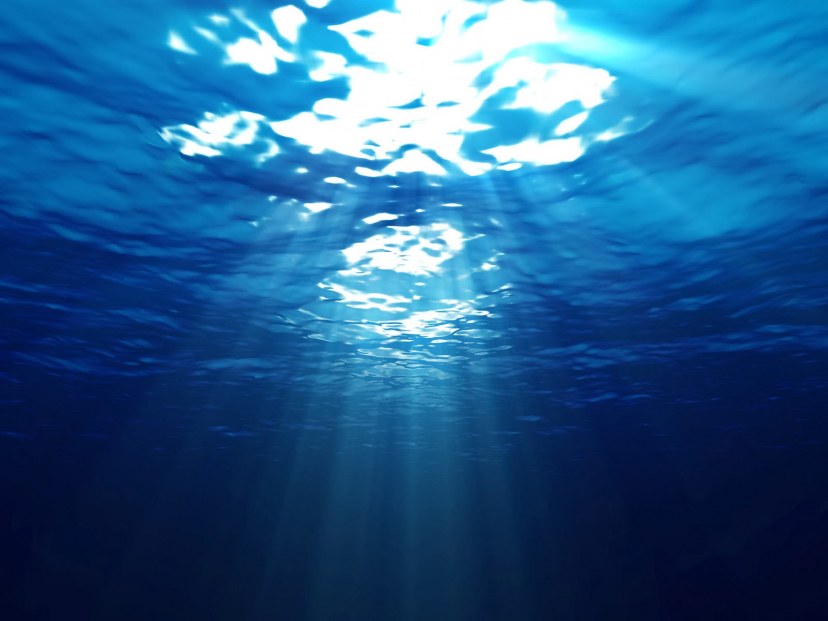 Source: https://www.maritime-executive.com/article/un-considers-enforced-marine-protected-areas-on-high-seas
On Monday, South Africa and other national participants in the UN high seas treaty talks raised the possibility of global enforcement mechanisms for marine protected areas (MPAs). The proposed institutional arrangements would be able to both designate and manage conservation zones in international waters.
In a statement, the South African delegation called for a global approach to managing high seas resources, and it outlined an ambitions regulatory agenda. The statement called on negotiators to:
– define a process to identify, designate, manage and enforce a global network of MPAs;
– create a mechanism for a global monitoring and surveillance of MPAs;
– and create a mechanism for addressing non-compliance.
"We need an agreement that bites when necessary," the delegation wrote. "We need a real tiger, not a paper tiger."
The G77 + China, the EU, Argentina, Brazil, Singapore, Costa Rica, South Africa, Senegal, Kenya and others are also said to favor a global approach to high seas environmental regulation. This would include a Conference of Parties, consultative mechanisms and new institutions to put the treaty into real-world practice.  
The advocacy coalion High Seas Alliance says that well-protected marine reserves in international waters are necessary to reverse the loss of marine biodiversity, restore habitat, ensure food security and improve the ocean's ability to withstand human activity. The group argues that UNCLOS needs to be modified to provide this protection in areas that are beyond the reach of individual nation-states. 
To address this perceived gap, the UN has taken up a two-year series of intergovernmental talks to expand UNCLOS. The negotiations involve 193 states, and they also include discussions of environmental impact statements and the effects of deep sea mining.
Leave a Comment
Your feedback is valuable for us. Your email will not be published.