TONGA ELECTED COUNCIL VICE-PRESIDENT AT INTERNATIONAL SEABED AUTHORITY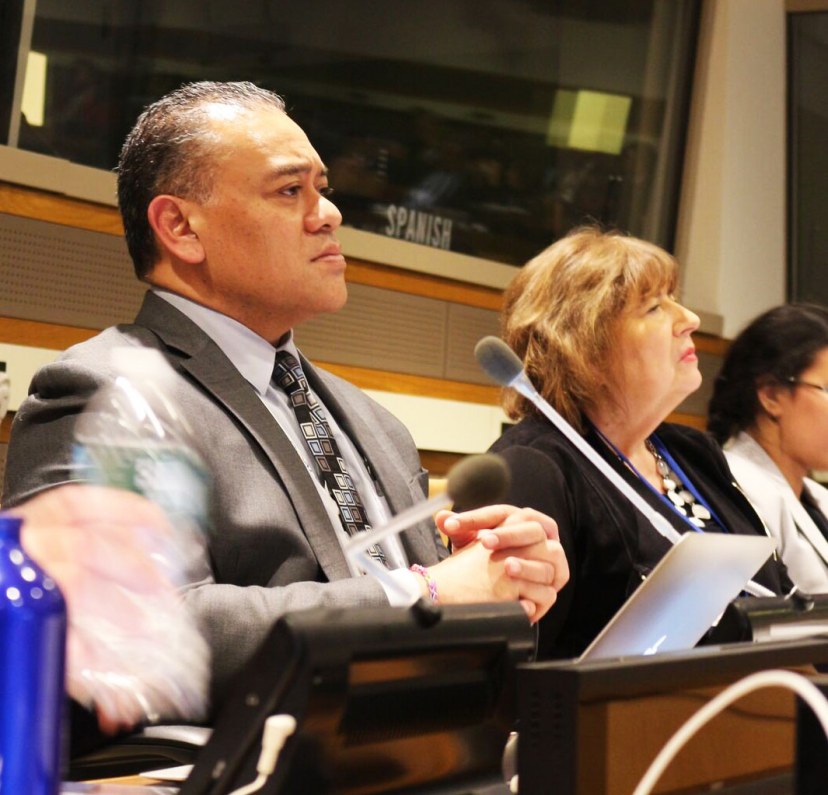 Source: https://matangitonga.to/2019/02/27/tonga-elected-council-vice-president-int-l-seabed-authority
Tonga has been elected as Council Vice-President for the Asia Pacific at the International Seabed Authority 25th Session held in Jamaica on February 25.
Earth Negotiations Bulletin reported that Tonga was nominated by the Republic of Korea.
Other delegates elected as Council Vice-Presidents included Argentina, nominated by Brazil on behalf of the Group of Latin American and Caribbean countries (GRULAC); Germany, nominated by the UK, for Western European and Others Group (WEOG); Poland, nominated by the Russian Federation on behalf of the Eastern European Group (EEG) and Tonga.
Meanwhile, Lumka Yengeni of South Africa was elected Council President 2019 nominated by the African Group and elected by acclamation by the delegates.
The main items discussed were the financial mode, standards, guidelines and key items related to the draft exploitation regulations.
On draft exploitation regulations (financial mode), China underscored that: benefit sharing is an important manifestation of the common heritage principle and should be reflected in the regulations; further study models that combine royalties and profit-sharing should be analyzed; the financial models should reflect the principle of fair treatment, supported by Japan and Singapore.
In addition, due consideration should be given to land-based mining and relevant payment rates which was supported by Japan, Tonga and the Republic of Korea.
On the issue of standards, guidelines and key terms, it reported that Tonga supported drawing on content and process guidelines from parallel industries and keeping overarching benchmarks for environmental performance in the regulations.
While, Nauru supported developing a roadmap for establishing environmental standards, and Singapore saying the regulatory framework should have an appropriate balance between certainty and flexibility to allow practices to keep pace with expanding knowledge.
This is the first part of the 25th session which runs until March 1. A second part for the Legal and Technical Commission will be held on March 4-15.
Tonga was first elected in 2014 as member state of the International Seabed Authority Council for a term of four-years, before being re-elected last year for another term, during the Council's 24th session.
Leave a Comment
Your feedback is valuable for us. Your email will not be published.