PM LABELS SOLWARA VENTURE AS A WASTED INVESTMENT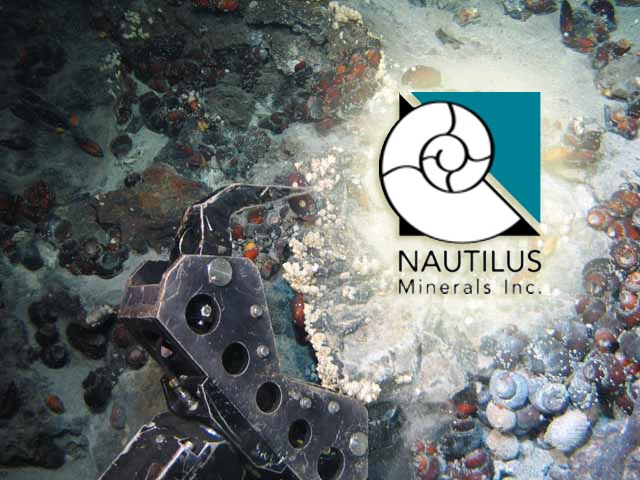 Source: https://postcourier.com.pg/pm-labels-solwara-venture-wasted-investment/
In yesterday's heated exchange of words and debate in Parliament, Prime Minister Peter O'Neill labeled the now considered sunk Solwara 1 project for deep sea mining as a wasted venture that government was haste in investing in.
The PM made reference to this when questioned by the shadow treasurer for the Opposition and Kavieng MP, Mr Ian Ling Stucky on the estimated K400 million investment in the State's stake in the project by Nautilus Minerals Inc.
Mr O'Neill was quick to blame the investment decision on the former Somare Government, which signed into the deal initially at 30 per cent.
The State eventually took on a 15 per cent stake in 2014, which the PM described was the only component that kept, what was touted to be a world's first full scale project using deep sea mining, afloat till its recent financial upheavals over the past few years leading to its delisting from the Toronto Stock Exchange last month.
"In the case of Solwara (1), again this investment was done during the Somare government; it was not an investment during our government.
"It was not an investment that our government made. We have lost a lot of money because of stupidity and hundreds of millions of kina.
"We were buying ahead of all the shareholders. We were underwriting the project itself. A deal that should not have happened, and as a result it has cost us a lot of money," the prime minister said.
Mining Minister Johnson Tuke said last month the company had been given sometime to prove it can source funds or will have its license revoked.
This is after Toronto-based underwater mineral exploration company was unsuccessful to appeal the initial decision by TSX to delist its shares as a result Nautilus's common shares has been suspended from trading on TSX.
"As long Nautilus is compliant to our conditions of Mineral Resources Authority (MRA) then MRA does not have the right to underwrite their licence only until such a time when they are not compliant to the conditions of the licence.
MRA on the other hand stated earlier that once the agreed schedules set under the licence have been breached it will take on the necessary actions needed if it is deemed to have breached those agreements.
Leave a Comment
Your feedback is valuable for us. Your email will not be published.