NGO COMMENTS ON COOK ISLANDS DRAFT SEABED MINING BILL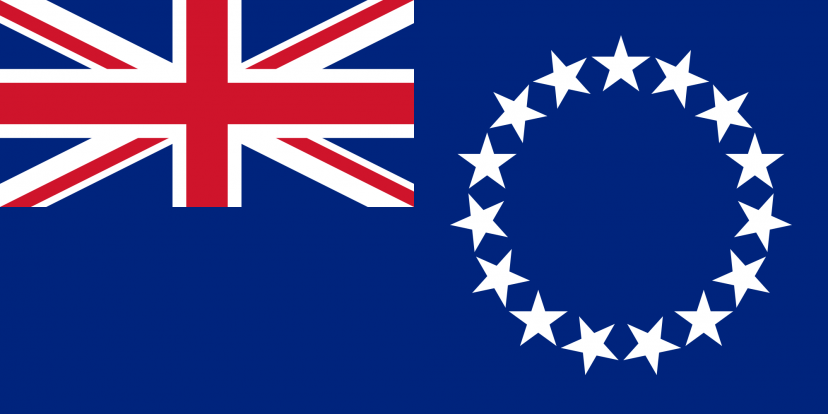 Source: http://www.cookislandsnews.com/national/environment/item/72085-ngo-comments-on-draft-bill/72085-ngo-comments-on-draft-bill
This week marks the deadline for submitting comments on the draft Seabed Minerals Bill 2019 before it is reviewed and tabled in Parliament.
Local non-profit organisation Kōrero o te 'Ōrau (KO) has made a submission, based on a review of the draft legislation and members' attendance at recent meetings convened to discuss the bill.
Executive members are hopeful that their submissions will be integrated into the review process.
Some of KO's concerns are semantic; for example, the bill seeks to enable "effective and responsible management of the seabed minerals of the Cook Islands", but does this mean the same thing as "sustainable management"?
Others have to do with structure. For example, the bill proposes that a committee made up mostly of political appointees advise a minister's decisions to grant or deny license applications. It also seeks "to facilitate parliamentary scrutiny of whether the provisions strike the right balance between the need to ensure the seabed minerals regime is enforceable and the legitimate rights and interests of permit holders, title holders, and licensees".
KO executives pose the question: Should enforcement of environmental regulations be left to parliamentarians, or to people with technical, scientific, and cultural expertise who understand how natural systems work?
Another thing KO has consistently queried is the reason for a maximum limit on exploration licenses. The draft act sets out that the minister responsible for seabed minerals may grant an exploration license for a period "not exceeding 5 years". KO has asked for this to read "not less than 5 years".
Dr Teina Rongo, an executive member of KO, pointed out at a public meeting that climate change has been studied for 30 years and still scientists have much to learn. It is widely accepted that next to nothing is known about the deep sea, so it cannot be expected that five years of exploration will yield all the necessary scientific information for making informed decisions about mining.
Dr Philomene Verlaan, a lawyer and oceanographer specializing in deep-sea minerals, said at a meeting with local NGOs in November that the International Seabed Authority generally sets exploration licenses at 15 years.
KO has also submitted that the fines for environmental damage set out in the draft bill, the highest of which is $1,000,000, are too low given the money and time that managing a disaster might require.
"These are billion dollar companies," writes Teariki Rongo, who drafted the organization's submission.
Throughout, the draft Act refers to best environmental practice and international standards; however, the world has yet to develop scientifically sound practices for extracting minerals from the seabed.
"This is too general," Rongo writes. "We are dealing with serious environmental conditions here. And you can't just go and wash it off."
Te Ipukarea Society and KO were able to source funding for an extensive legal opinion, drafted by a New Zealand lawyer who is a certified independent commissioner for the New Zealand Ministry for the Environment, has been teaching law for 25 years, and has won awards for papers published about resource management.
KO looks forward to the Seabed Minerals Authority making all feedback to the draft bill, which includes comment from local and overseas lawyers and scientists, available to the public, in keeping with its stated commitment to transparency.
Leave a Comment
Your feedback is valuable for us. Your email will not be published.