NAUTILUS SECURES ADDITIONAL LOAN FROM DEEP SEA MINING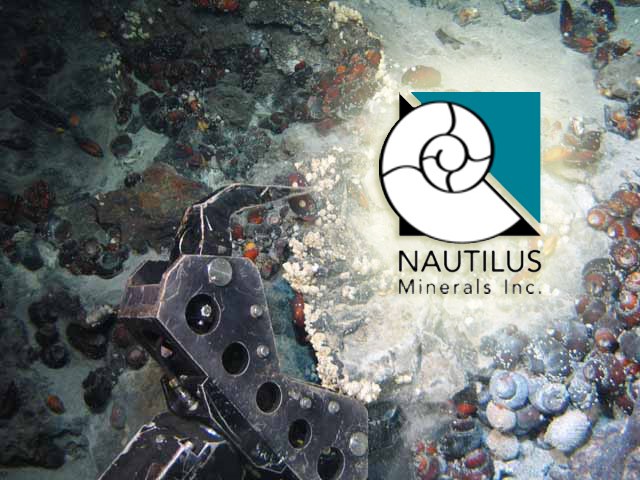 Source: http://www.miningweekly.com/article/nautilus-secures-additional-loan-from-deep-sea-mining-2018-07-12 
TSX-listed Nautilus Minerals on Thursday announced that it had received a loan from Deep Sea Mining Finance for $650 000, under a previously announced credit facility of up to $34-million between the company, two of its subsidiaries and the lender.
Pursuant to the agreement, Nautilus has issued to the Deep Sea Mining Finance an additional 2 792 096 warrants in connection with the $650 000 loan. Each such warrant entitles the lender to purchase one common share of the company at a price of C$0.17 for a period of five years from the date of issuance of the warrant.
To date, the company has issued a total of 56 701 028 share purchase warrants to Deep Sea Mining Finance in connection with loans, totalling $13.2-million.
The loans would fund working capital requirements and enable Nautilus to continue to advance the Solwara 1 project, while the company continues to seek the remaining projectfinancing of up to about $350-million required to complete the development
The Solwara 1 project is located in the territorial waters of Papua New Guinea. Its development includes the recovery of high-grade seabed sulphide deposits from the floor of the Bismarck Sea, a major resource of base metal sulphides, goldand silver.
Leave a Comment
Your feedback is valuable for us. Your email will not be published.