DEEP SEA PROVIDES $34MM FACILITY TO NAUTILUS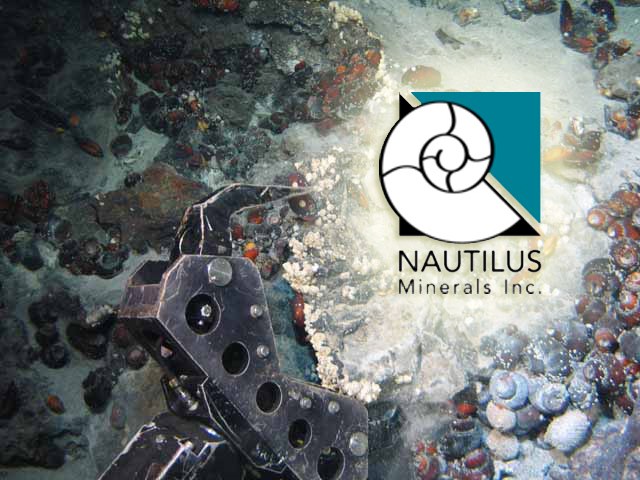 Source: http://www.abfjournal.com/dailynews/deep-sea-provides-34mm-facility-to-nautilus/
Ocean mining company Nautilus Minerals entered into a loan agreement with Deep Sea Mining Finance for a secured structured credit facility of up to $34 million.
The funds will be used for working capital requirements and for the advancement of the company's Solwara 1 Project.
According to the agreement, the company may draw loans on a monthly basis, bearing interest at 8% per year and payable bi-annually in arrears. Advances of loans will be subject to, among other things, the lender's ongoing review and approval of the company's monthly operational budget.
Nautilus will be entitled to pre-pay, in whole but not in part, the loans at any time prior to maturity, by paying 108% of the outstanding principal of the loans plus accrued and unpaid interest.
The loans are secured against the assets of the company through a general security agreement granted by the company in favor of Deep Sea, along with a pledge of all the shares held by the company in its subsidiary NMN.
To date, Nautilus has received bridge loans from Deep Sea in the aggregate principal amount of $11.25 million. The existing loans have now become loans made under, and subject to, the new agreement, leaving up to $22.75 million in additional loans that may be advanced. All loans have a maturity date of January 8, 2019.
Leave a Comment
Your feedback is valuable for us. Your email will not be published.