CALL FOR COOKS' SEABED MINING LICENCES TO REQUIRE RISK RESEARCH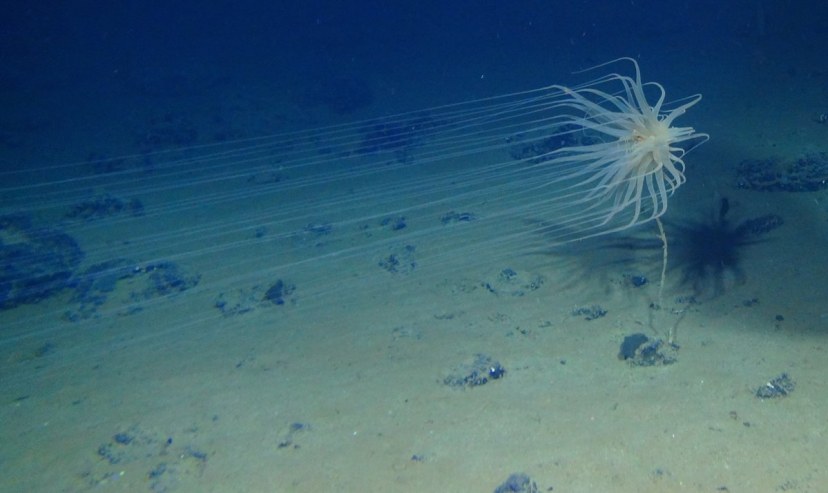 Source: https://www.radionz.co.nz/international/pacific-news/376426/call-for-cooks-seabed-mining-licences-to-require-risk-research
The Cook Islands government must focus as much on the potential environmental risks of seabed mining as it does on the economic benefits, an environmental organisation says. In recent weeks, the government has been holding public meetings to hear feedback on its plan to open tenders for five-year, deep sea mining exploration licences at the beginning of next year.
Kelvin Passfield of the Te Ipukarea Society said little was known about the biodiversity in the exploration area.
Environmental research should be included in exploration operations, Mr Passmore said.
"We would like to see at least an equal emphasis on the biodiversity and the potential environmental impacts on that biodiversity," he said.
"So we would like to see any exploration licence having a condition that there must be a partner in that exploration programme of a research institution."
The Cook Islands News reported that Deputy Pm Mark Brown as saying the government was only concerned with exploration at this point
Leave a Comment
Your feedback is valuable for us. Your email will not be published.