RSC at Africa Down Under and NZ AusIMM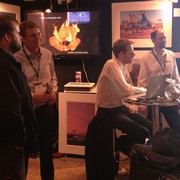 Craig, Shaun, Paul, Nik and Rene represented RSC at the New Zealand AusIMM conference in August.  It was a great opportunity to enjoy catching up with old friends and colleagues and to establish new relationships.  This was closely followed by the Africa Down Under Conference in Perth.
At the ADU conference, Seventeen African resources ministers and 2500 delegates attended the 3 day event where a circulating opinion poll showed that mining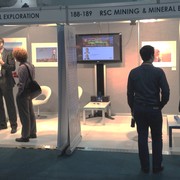 professionals expect Australian mining investment in Africa to increase by more than 50% over the next 12 months.
An astounding 200 Australian mining and exploration companies are now working in Africa, so not surprisingly the ADU conference was well supported and attended.  RSC provide geological contracting and consulting as well as exploration programme management services in many African countries.
Leave a Comment
Your feedback is valuable for us. Your email will not be published.