RSC ADDS PRINCIPAL GEOCHEMIST MICHAEL GAZLEY TO ITS CONSULTING TEAM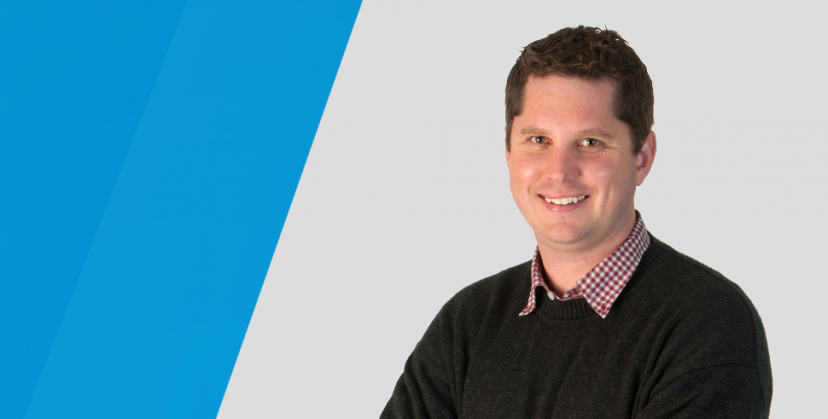 RSC is pleased to announce the appointment of Principal Geochemist Dr. Michael Gazley.
Michael's appointment to the team is part of the company's ongoing strategy to provide a range of word-class consulting services to the global mining and mineral exploration market.
Managing Director, René Sterk, said: "Michael is a perfect addition to our team as he is a recognised world expert in portable X-ray fluorescence (pXRF) technology in mining and exploration. His range of skills and expertise will complement our growing range of field pXRF services and will allow our clients to extract maximum value out of their geochemical datasets."
Michael is also an expert in micro characterisation, particularly SEM-based and XRF techniques. His consulting focus is use of multi-element geochemistry to measurably improve exploration and mining productivity while reducing costs. He is a graduate of Victoria University, New Zealand and has co-authored well over 20 research articles in international journals, 30 conference papers, and 40 confidential and public project reports.
Michael has both industry and research experience. He spent five years working for Barrick Gold as an underground geologist. During this time, he operated across a number of sites using pXRF to gain geological insights into mineral deposits while developing pXRF best practice. Subsequently, he was a Senior Research Scientist at CSIRO Mineral Resources, Western Australia, where his focus was continuing his work with pXRF, including coupling it with X-ray diffraction, and multi-scale characterisation of mineral systems. These projects require exploring and visualising large datasets using a variety of data analytic techniques.
In the course of his work, Michael has conducted research projects on a wide range of deposit styles and types that include Didipio (Cu-Au, Philippines), Macraes (Au, New Zealand), Waihi/Karangahake (Au, New Zealand) Jundee (Au, Australia), Plutonic (Au, Australia), St Ives (Au, Australia), >20 IOCG and Pb-Zn-Ag deposits in the Cloncurry area (Australia), Escondida (Cu-Au, Chile), Minto (Cu-Au-Ag, Yukon), West Coast Iron-sands (Fe-Ti, New Zealand).  More recently he has examined ways to use machine learning and data analytics to enhance interpretation of geochemical datasets with projects in New Zealand, Eritrea, Australia and Mozambique.
Leave a Comment
Your feedback is valuable for us. Your email will not be published.