Minerals Industry Event – 2013 AusIMM NZ Branch Conference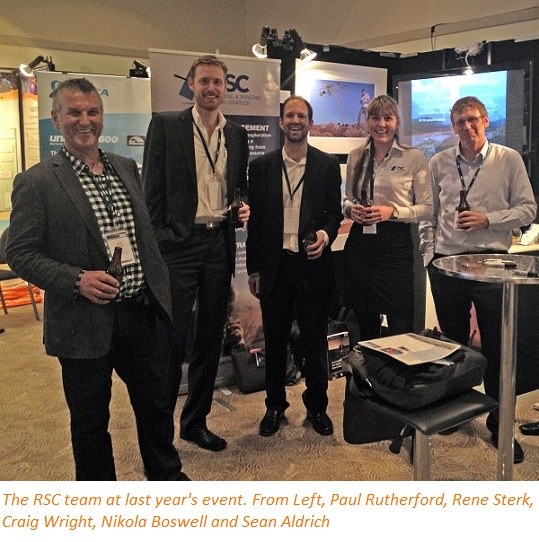 Every year, from all corners of New Zealand and beyond, geological industry professionals gather together to promote our profession, to discuss our challenges, to celebrate our successes and, of course, to be merry!! That's right it's the Annual AusIMM New Zealand Branch Conference next week and we are attending!!
Our Senior Consultant Sean Aldrich will be leading the charge this year and taking the reins for us in Nelson (South Island, New Zealand). The conference covers all aspects of exploration, mining and New Zealand's mineral resources and is attended by delegates from all sectors of the minerals industry. The 2013 event will be held at the Rutherford Hotel, from 25 to 28 August 2013. We hope you manage to catch up with Sean and we hope he can keep up the RSC spirit… ENJOY TEAM!!
Leave a Comment
Your feedback is valuable for us. Your email will not be published.