SECOND LEG RESEARCH CRUISE OF PILOT ACTION "ECOLOGICAL ASPECTS OF DEEP-SEA MINING" HAS STARTED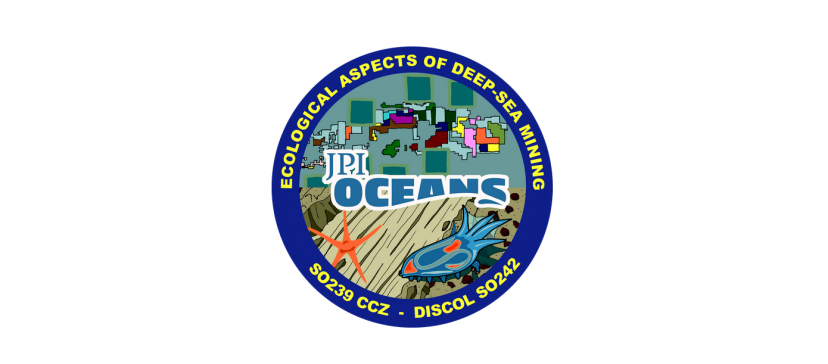 Source: http://www.jpi-oceans.eu/news-events/news/second-leg-research-cruise-pilot-action-ecological-aspects-deep-sea-mining-has
From 28 July until 1 October,  RV SONNE will revisit the DISCOL experimental area in the Peru Basin, where a seafloor area was scientifically disturbed by ploughing in 1989.
Studying this unique site will allow to assess the long-term impact of mining activities. The scale of recovery, the ecosystem status, and the biogeochemical situation after 26 years at the DISCOL site will be investigated by comparing disturbed plough tracks with adjacent undisturbed areas.
Objectives:
Habitat characteristics: Detailed investigations of sampling / measurement / experimentation sites
Benthic and hyperbenthic community characteristics: Focus on small size classes (micro‐, meiofauna) and megafauna
(Bio‐) geochemical processes and rates: Focus on upper sediment layer and in situ measurements
Benthic foodwebs & energy transfer: Fate of fresh organic matter (remineralization, incorporation, transfer)
Bioaccumulation and Ecotoxicology: Incorporation of contaminants, physiological/ molecular responses
During Leg-2, the ROV will be the main working equipment for highly targeted sampling and in-situ experiment at the seafloor. The international team will consist of scientists and technicians from Belgium, Germany, Portugal, Netherlands, Norway and the United Kingdom.
More information
Leave a Comment
Your feedback is valuable for us. Your email will not be published.