HUGE SEABED GOLD DEPOSIT DISCOVERED OFF EASTERN CHINA COAST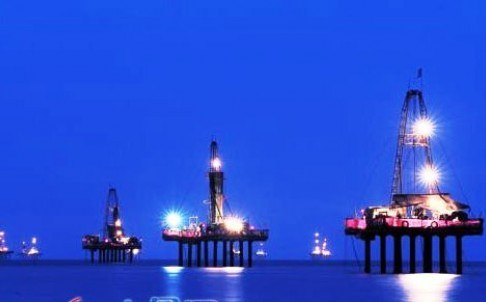 Source: http://www.scmp.com/news/china/society/article/1877404/huge-gold-deposit-discovered-beneath-seabed-eastern-china
A gold deposit bearing at least 470 tonnes of the precious metal has been discovered beneath the seabed off the coast of eastern China, mainland online media reports.
When developed, the huge site discovered by Ruihai Mining Ltd based in Laizhou, Shandong province will be China's first undersea gold mine.
The deposit located 2km below sea level in an area with estimated reserves of at least 1,500 tonnes of gold, the report said.
According to a spokesperson of the 3rd Institute of Geology and Mineral Exploration of Shandong province, the seabed near Sanshan Island has abundant gold deposits and is one of the main gold-producing regions in China, the report said.
So far, more than 2,000 tonnes of gold deposits have been found in Laizhou, the city with the highest gold reserves in China.
In a world of diminishing resources, seabeds – which make up 70 per cent of the world's surface – are being explored for their mining potential, although many scientists and conservationist oppose disrupting marine ecosystems that are barely understood.
Leave a Comment
Your feedback is valuable for us. Your email will not be published.