EPA PROPOSING TO PUSH OUT THEIR SEABED MINING DECISION UNTIL JUNE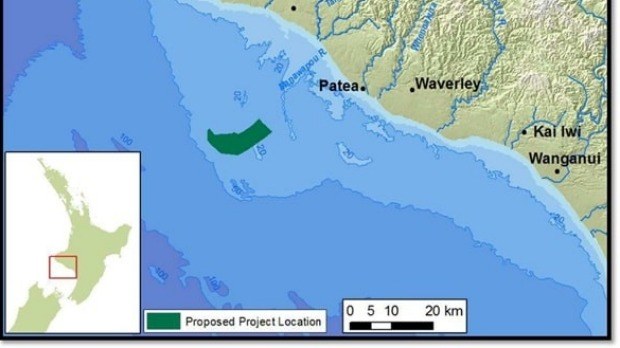 Source: http://www.stuff.co.nz/taranaki-daily-news/news/90516046/epa-proposing-to-push-out-their-seabed-mining-decision-until-june
A decision on Trans-Tasman Resources' application to extract iron ore from seabed off South Taranaki may be pushed back to June.
The EPA's decision-making committee was supposed to finish on March 20, but it has put out a proposal to continue hearings until May 8, because there were a number of evidential matters still to be addressed. It then has 20 days to make its decision.
An EPA spokeswoman said the changed schedule was just a proposal.
"It will be confirmed when parties have provided feedback and the decision-making committee have had a chance to review the feedback."
Leave a Comment
Your feedback is valuable for us. Your email will not be published.